Sun's out. Drones out!
Naik Media | North West Aerial Photography & Video | CAA Approved Drone Operators | Cumbria • Lancaster • Lake District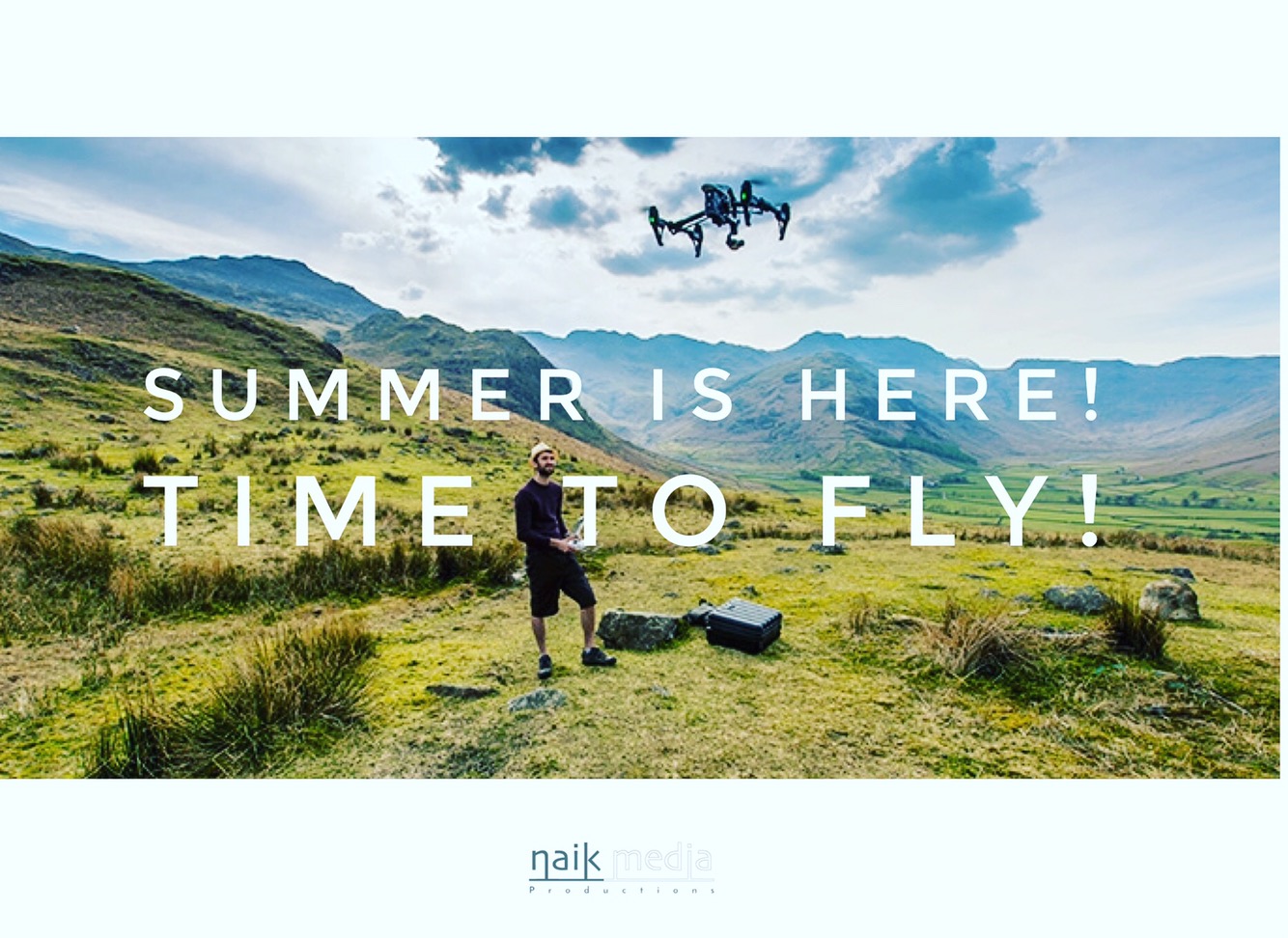 ‬
When the weather is fine there's no better time to fly. So it's time to get those stunning aerial shots you've been wanting all yeah!
Get in touch with Naik Media to find out more about how drone photography and videos can help market your business.