Cumbria | North West | Lancaster | Carlisle | Preston
Naik Media provides creative commercial photography and striking professional portraits for businesses and individuals.
---
Our House Style :
Clean, Elegant, Stylish and Brand-Focused Commercial Photography & Headshots
---
I always aim to supply my clients with sharp, high-resolution files for printing and compressed files which are ideal for online use.  My photography has been used by such clients as Lake District National Park, Cloud 9 Skin Solutions, Kompan UK, English Lakes Hotels, Iris Prize, and the RNLI.
The portfolio I deliver my clients can be used as self-contained marketing tools which can form part of an already devised marketing strategy, or be used as the building block for one.
Do I need Professional Commercial Photography?
Like videos, photographs allow users to experience your brand in a way that text simply can't communicate.
74% of social media marketers use visual assets in their social media marketing and pairing sales information with visuals can lead to 65% retention rate after 3 days.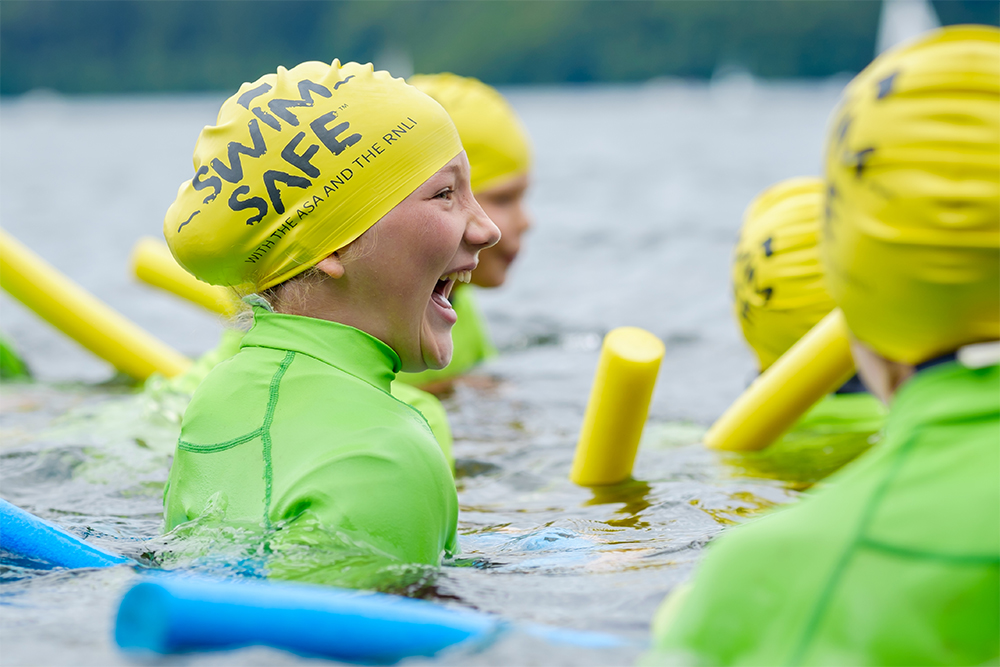 Images will make the website, social media post, or brochure much more visually appealing, as well as helping to boost your search engine rankings.
Why choose Naik Media?
"I aim to bridge the gap between business and creative marketing. All you need is the spark of an idea, and I'll help you do the rest."
While amateur photography is now easily accessible and growing in quality as technology comes down in price, you cannot substitute years of experience working with clients, interpreting their brief and delivering a brand-focused image portfolio with longevity and multimedia uses.
As well as this experience, I also provide public liability insurance and professional indemnity insurance to give assurances that the job will run smoothly and will still be covered in any eventuality.
---
Tourism | Promotional | Events | Product
---
Professional Headshots
If you're part of, or are running, a business it's important to portray a professional persona and we can help you achieve that with simple, elegant, and stylish headshots.
I have provided corporate portraits for SME's and large businesses while maintaining a signature look in line with our house style.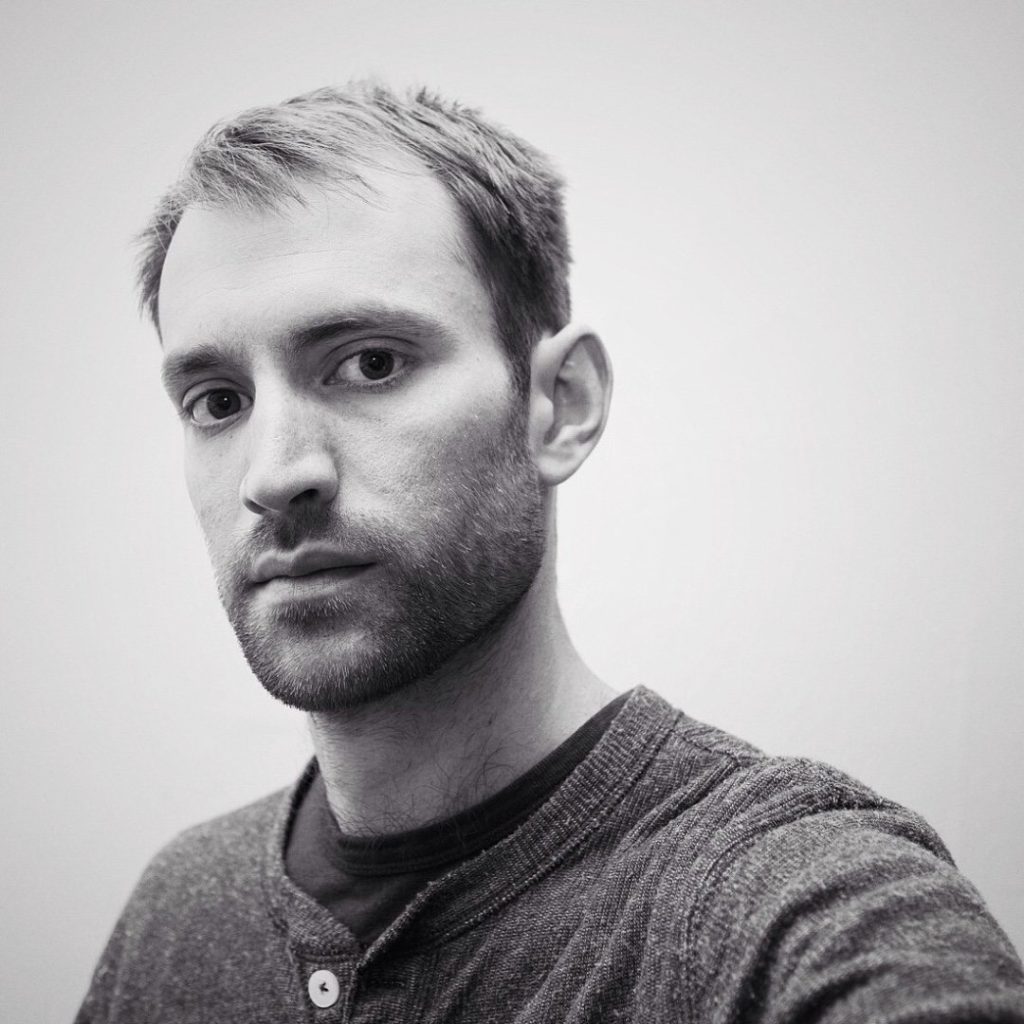 Actors, models, and musicians already know the importance of a good headshot.
So if the style below would suit your business, or your personal taste, get in touch to discuss the look you want to achieve.
---
To find out more about our services, get in touch for more information or a bespoke quote.
---