​​
Keep The Feed Flowing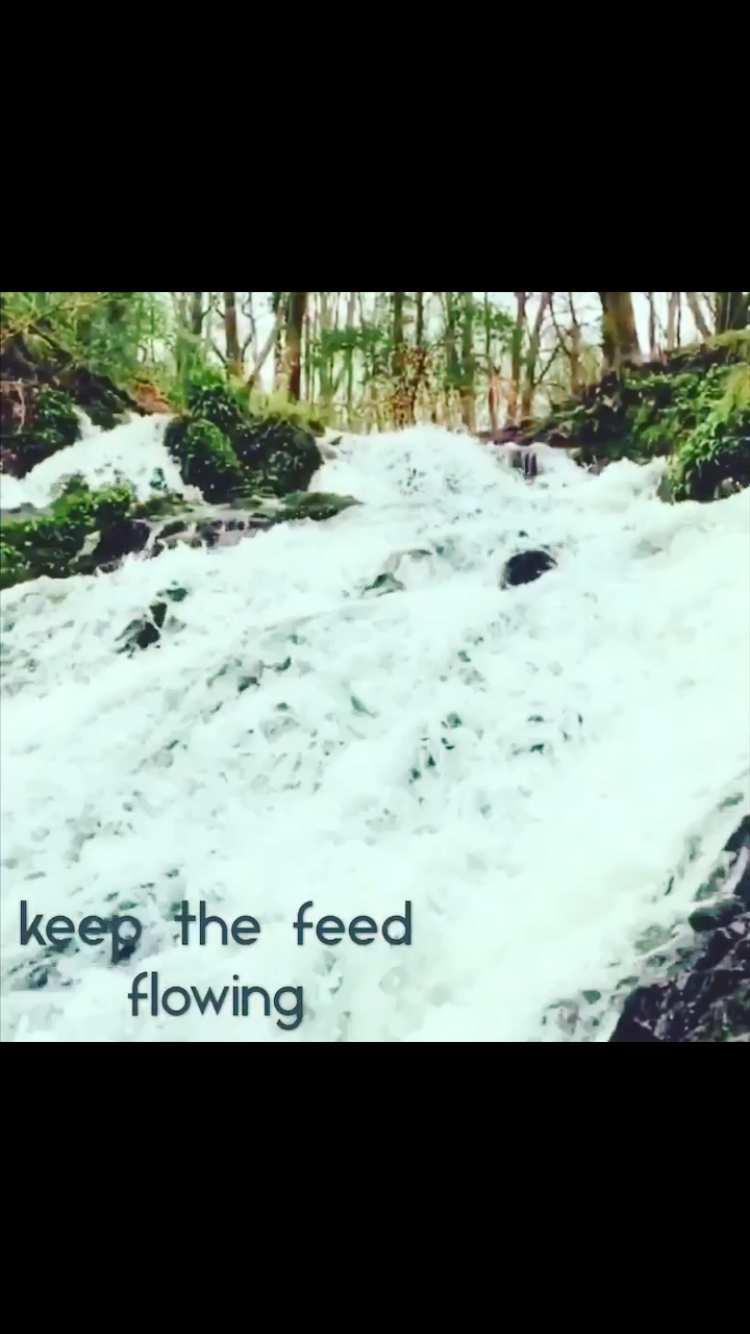 Naik Media | North West Video Production & Video Editing | Cumbria • Lake District • Lancaster • Carlisle • Preston
Here's a lesson we've hard to learn ourselves, the hard way!
Whether you're posting on YouTube, Facebook, or Instagram the most important thing you can do is keep posting. The same goes for your blog!
Keep it updated and you'll find the algorithms on Google, YouTube, and Facebook will reward you with higher rankings.