Creators Tip: Monitor Your Audio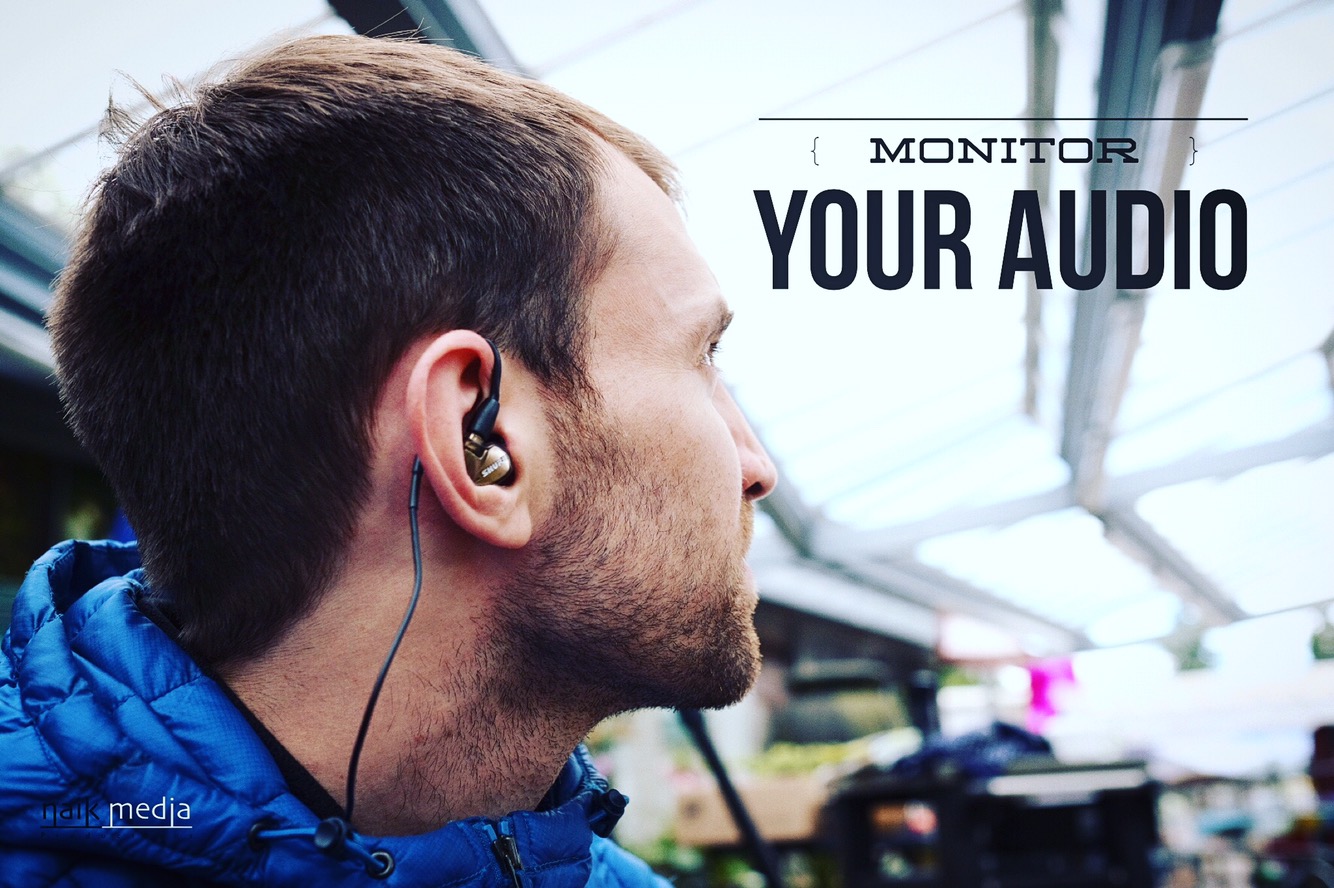 All those who keep up to date on these tips will know that one thing I keep repeating is this: Audio Matters.
Sometimes even more than the video.
We forgive visual errors but bad audio is far and away the most off-putting thing about a bad video.
On the bright side there's an easy fix for this: monitor your audio!
Get those 'cans' on your ears and make sure it's sounding good when you're shooting. Fixing in post is time consuming and frustrating!
If you need help with your video for marketing, or want to take your videos to the next level, get in touch!
Naik Media | North West Video Production & Video Editing | Cumbria • Lake District • Lancaster • Carlisle • Preston