CAVOK – Optimum Conditions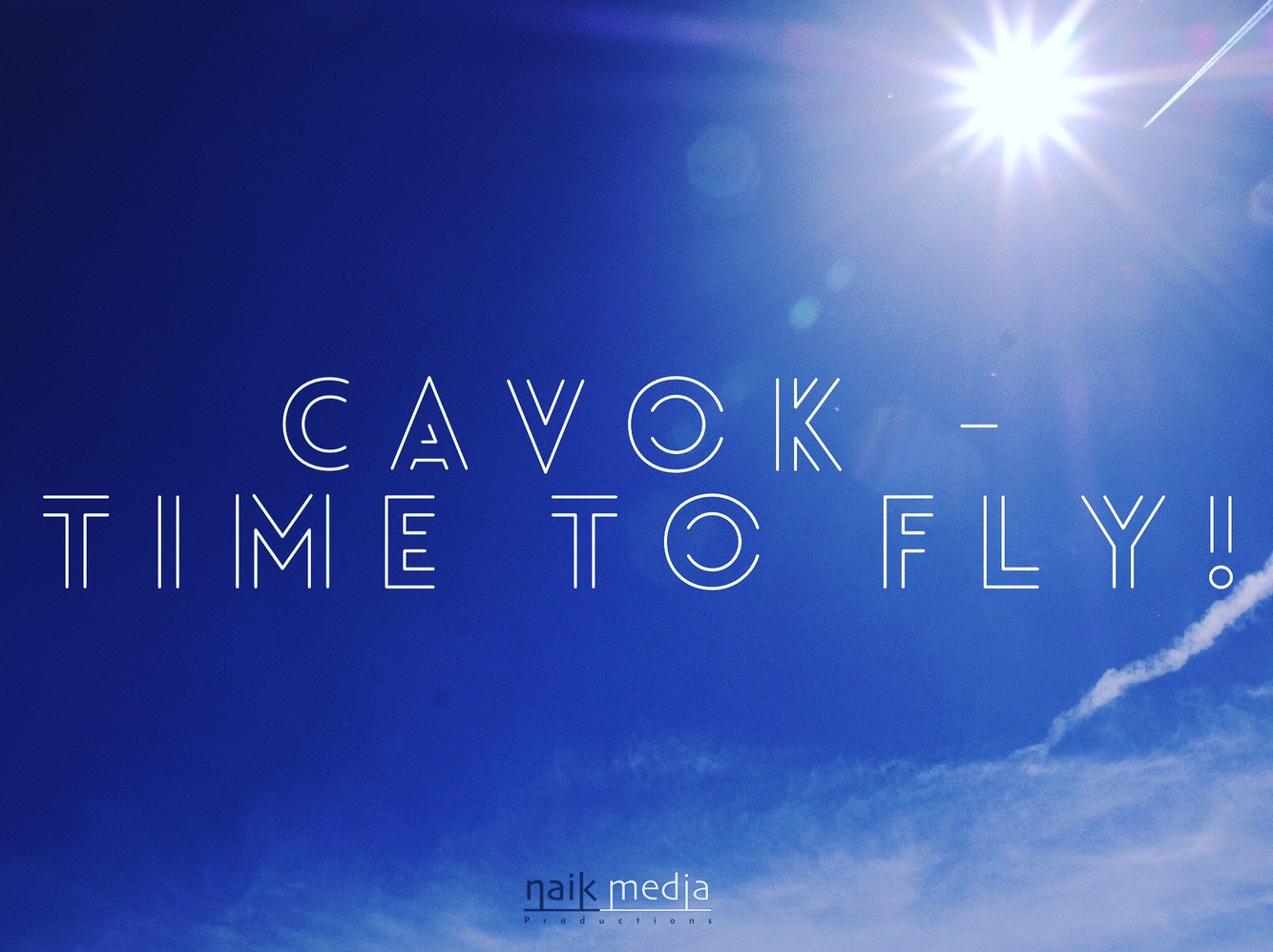 Naik Media | CAA Approved Aerial Photography & Drone Operator | North West • Cumbria • Lake District • Lancaster • Carlisle • Preston
Pilots describe days like today as CAVOK. These are perfect conditions to fly in!
If you're looking to hire a commercial drone operator, this is the type of day you should be aiming for.
Remember how important weather is as a factor for your shoot – and also the image you want to portray in your marketing.
Spring/early summer is the best time for these s conditions as mid summer is often troubled with rain, and late summer by strong winds.