North West Web Video Production Company
Lake District • Cumbria • Lancaster • Carlisle • Preston
Adrian Naik is a Cumbria based video production, video editing & social media specialist, offering commercial video production including aerial drone media, transforming your project brief into an elegant and contemporary brand videos and commercial photography.
---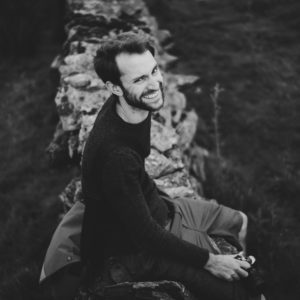 I provide all-in-one media marketing solutions, bridging the divide between business and creative media production.
The videos and photography I create are self-contained marketing tools which can form part of an already devised marketing strategy, or be used as the building block for one.
---
Our House Style :
Clean, Elegant, Stylish and Brand-Focused Video Production
---
Do you need a video production?
Videos have become so much more than just 'information in motion'. They allow viewers to experience a brand, event, or a product in a way that text or still image simply cannot match – in fact, 4 times as many consumers would rather watch a video about a product than read about it.
Having a video production on your homepage also increases your online visibility and search engine ranking, capable of driving a 150% increase in organic traffic from search engines.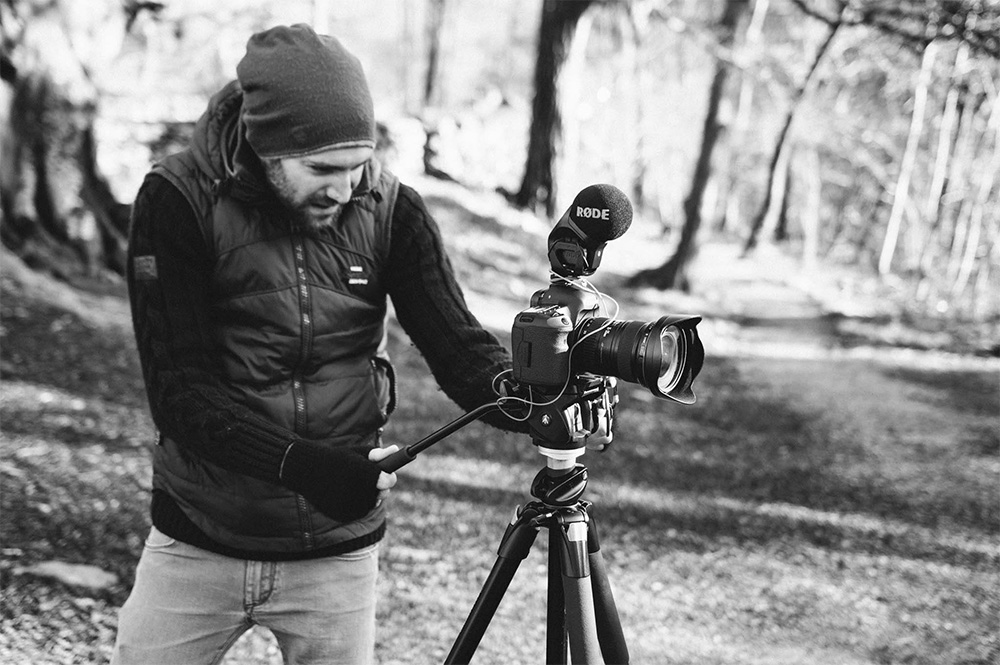 Why choose Naik Media?
Added Value
More than just a video production, but an integrated element of your marketing strategy. What sets me apart from other video companies is my services before and after the production itself:
Like others, I offer storyboarding and creative content production, but also provide assistance with the development of your brief in line with your branding and marketing aims; I'll also work with you to get the video exposure once it's delivered.
Take look at the Video Production Brief Template and Media Marketing Strategy Guide I've created for our clients, and made freely available for all marketers to use.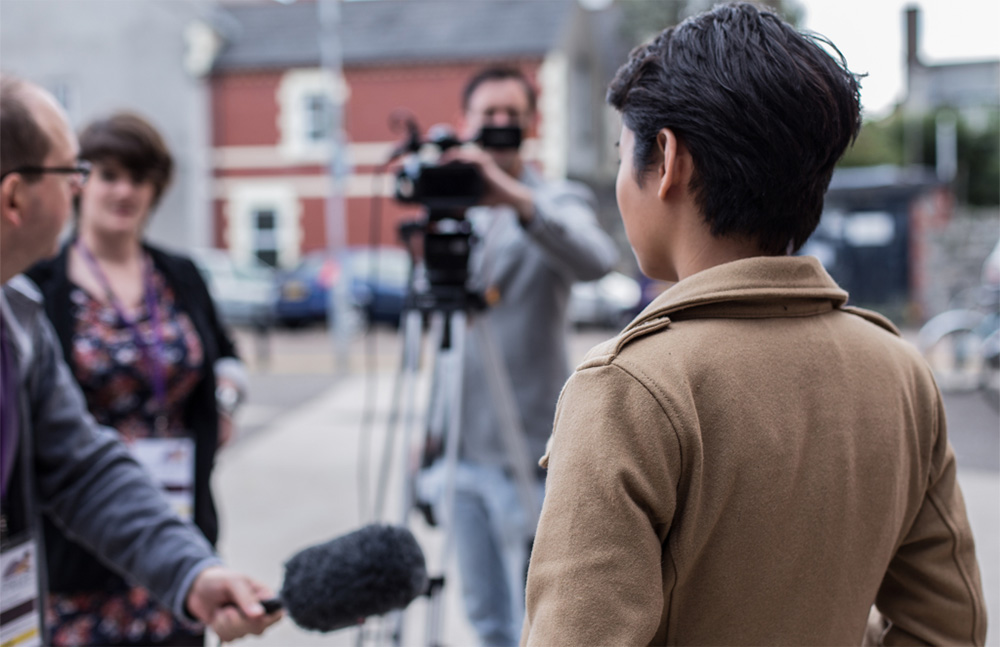 "I aim to bridge the gap between business and creative marketing. All you need is the spark of an idea, and I'll help you do the rest."
Consistency
When you commission me, I want you to know exactly what you're getting. My videos are all created in the same house style: Clean, Elegant, Stylish and Brand-Focused Video Production
So when you see my showreel or previous work, you'll know what I can deliver, and if my process is the right fit for you.
I focus my creativity on the filming process and use of innovative filming techniques to capture the moment and emotion, but my editing is always to a strict house style.
Our clients return time and time again because of this simple ethos and transparent costs: Your satisfaction is my main priority and I will strive to work within your budget, and to your deadline.  I'll let one of our current clients speak for me, take it away Armen Mirzoian of Cloud 9 Skin Solutions:
---

Just a few of the clients I've worked with

---